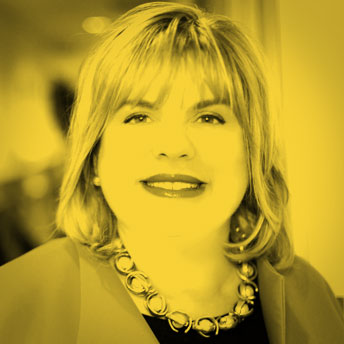 Victoria Sopik
CEO and Co-founder of Kids & Company
"Crazy is being the co-founder of a fast growing international business and the mother of 8 children – always juggling."
HOW WOULD YOU DEFINE A MAVERICK?
"Someone that is very innovative and different than standard."
VICTORIA'S BIO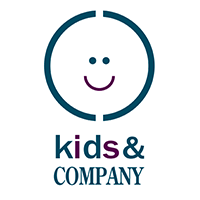 Victoria Sopik, CEO and Co-founder of Kids & Company, (and mother of 8), understands this delicate balancing act. Victoria's experiences as a working mother and devoted parent have had a profound impact upon her, and they have made her determined to make a difference by helping working parents and concerned employers with work-life challenges.
As CEO, Victoria oversees the company's strategic direction and provides leadership to the company's management team to deliver industry leading childcare services. Victoria has a long and distinguished career in the child care industry. Kids & Company is the culmination of over 30 years of experience as an entrepreneur and childcare and parenting expert. Kids & Company has served over 30,000 children and created thousands of jobs across Canada.
Victoria lends her time; skill and leadership to benefit the child care industry and community by presenting at a variety of events, workshops and conferences across Canada.  Her professional accomplishments have been recognized with several honours and rewards, some of these include; 2013/14 Canada's 50 Best Managed Companies by Deloitte, 2013 RBC Women Entrepreneur Of The Year Award – Momentum Category, 2012 Ernst & Young Entrepreneur Of The Year in the Business-to-Business Category, WXN Top100 Most Powerful Women, Passion Capitalist Award for Work Culture and Philosophy – 2012, 2008-2014 Profit Magazine's – One of Canada's fastest growing companies, Canadian Top 100 Women Entrepreneurs for the past 7 years, Member of the Young Presidents Organization, and the International Women's Forum.
WHY VICTORIA WAS INTERVIEWED
I was introduced to Victoria by Denise Kelly who at the time was part of the Kids and Company team. Victoria is determined, purpose drive, concise and knows herself.
HOW ARE CREATIVITY AND INNOVATION RELATED TO BEING A MAVERICK?
Early interview so this question was not asked.
IS THERE ANYONE WHO'S A MAVERICK THAT INSPIRES YOU?
Steve Jobs the American information technology entrepreneur and intervention.
ADVICE FOR OTHER MAVERICKS
"Keep going, don't look back.  Don't question your instincts, or let anyone else."