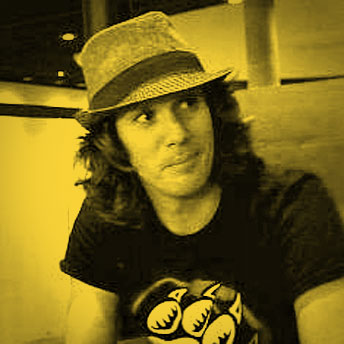 Tim Wilson
"Crazy is packing as much fun and joy into everything you do every day!"
HOW WOULD YOU DEFINE A MAVERICK?
"Someone who is an inspiring person, who has great ideas but thinks in a very original way. But also is taking people with them on that journey. So someone who is inclusive, not exclusive as well. Someone who is able to motivate and inspire others with his ideas too."
TIM'S BIO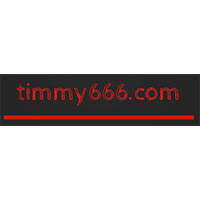 Tim Wilson is a Creative Action Man. Amongst his roles right now, he works as a regional coordinator for Code Club, a network of coding clubs for kids aged 9-11. The role is the marriage of many things he loves – as a community manager communicator, facilitator and project manager.
He is passionate for working on things that stimulate creativity and helping folks of all ages to unleash their super powers on the universe.  Tim is also a musician with a passion for drumming, singing and composing with my bands Under A Banner and Progoctopus.  He wants to pack in as much joy into life as possible and to drink lots of fantastic coffee. Forget work/life balance! How about fun/fun and for working for the things that you truly believe in.
WHY TIM WAS INTERVIEWED
I met Tim at the business events held at City University and as I got to know him released he thinks differently. I invited him to be a speaker at the Innovation, Creativity and Leadership talks I hosted and when the Business Mavericks project commenced knew he would be someone to include. Tim is accommodating, creative and a bit of a comic.
HOW ARE CREATIVITY AND INNOVATION RELATED TO BEING A MAVERICK?
Early interview so this question was not asked.
IS THERE ANYONE WHO'S A MAVERICK THAT INSPIRES YOU?
Rickie Josen the writer [who is also his girlfriend].
ADVICE FOR OTHER MAVERICKS
"Always finds a time to take stock and reflect so you can bring together the thing you need to become an even better maverick."