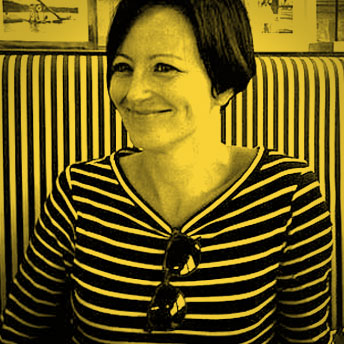 Emma Morley
Founder and Project Director of Trifle Creative
"Crazy is sticking in a job you don't love, moaning about your life when you never do anything differently, not taking risks, not making the most of the precious time we have on this planet."
HOW WOULD YOU DEFINE A MAVERICK?
"Somebody that takes risks; that is never looking at how other people do things and just doing them in the same way; somebody who is always looking for different ways to solve the challenges of business or life."
EMMA'S BIO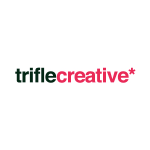 Emma Morley is Founder and Project Director of Trifle Creative a fresh and creative commercial interior design company.  She is a Creative Doer whose passion is to create inspiring environments that make working lives and experiences brilliant.  Previously she worked freelance in Event Production & Design, Project Management & Design Consultancy. She worked in a variety of roles at What If! The innovation company that has dared companies to be different since 1992.
HOW ARE CREATIVITY AND INNOVATION RELATED TO BEING A MAVERICK?
"Being a maverick is very much related to creativity. If you think about how children behave and respond to the world around them we can learn a lot – they have an openness to the world which impacts on how they look at things. It is very very easy to think that everything in life just has to be done in a very set way. I feel the opposite is true . You can be serious and creative, process driven and creative. The greatest innovation comes about when people are experimenting, taking risks, trying things out in different ways, not afraid of failing. If you think about the greatest rule breakers of our time they are people who just got on with it, there's no reason things can't be done in another way if you follow your gut and take a chance, who knows what will come of it. What's the worst that can happen – failure means you just learn more."
ADVICE FOR OTHER MAVERICKS
"Listen to your gut instinct, it's the best guide you have got.
Spend a lot of time saying 'yes' and seeing where it takes you.
Seek experts where you lack the knowledge or expertise – you don't know everything.
 You learn from failures as well as successes so don't be afraid to take a leap into the unknown, you never know where it will take you, and learn from the gaffes you make – they are inevitable.
Enjoy the ride."