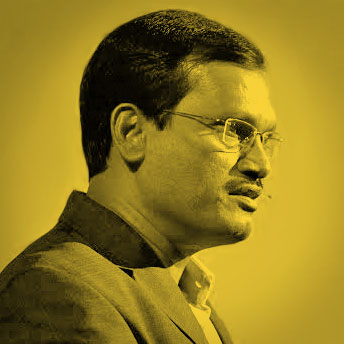 Arunachalam Murganantham
Founder Jayashree Industries
"Crazy is… I hate copycat world."
HOW WOULD YOU DEFINE A MAVERICK?
"Comes out of box something. So I'm that person from my childhood I hate routine work. I hate routine day. I always think about something a solution that's simple, so that makes me maverick maybe. Not doing something, not going to happen something.  So in my mind I will say, everything can be possible."
ARUNACHALAM'S BIO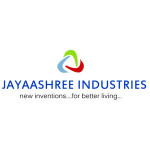 Arunachalam Murganantham is a social entrepreneur and inventor of the low cost sanitary napkin making machine whose vision is to make India a 100% napkin-using country. He is Founder of Jayaashree Industries.  Muruganantham re-engineered a sanitary machine, and in 2006 it won the award for the best innovation for the betterment of society from the Indian Institute of Technology, Chennai. He also received an Indian presidential award for innovation. Arunachalam was voted one of Time Magazines 100 most influential people of 2014 and has recently been nominated to  receive the Padama Shree Award by the Government of India.
HOW ARE CREATIVITY AND INNOVATION RELATED TO BEING A MAVERICK?
"Maverick and creativity are definitely related. The moment you feel something, you are doing something different. The difference you show it in making things. You are not able to make then don't brand yourself as a maverick. It's a mad. The moment you pronounce the word innovation it is something unknown. So the moment you're attempting to do something unknown then it is not understand by other people or by the world. So that's why you get branded into maverick."
IS THERE ANYONE WHO'S A MAVERICK THAT INSPIRES YOU?
"I don't have such a thing, because the moment you are having such a thing in your mind, you are just an incremental out of it and I am an original piece – that's it."
ADVICE FOR OTHER MAVERICKS
"Don't try to persuade your wife, your families or society.  You spend time on that you're not going to achieve."